Content Server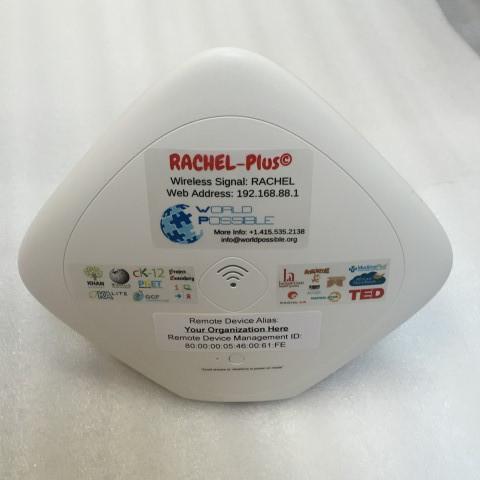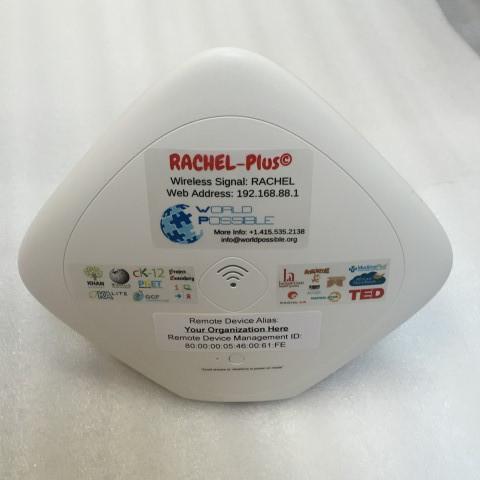 Content Server
*****Please rewrite content*****
This amazing service will give up to 200 students education content.
Enhanced features include:
Up to 20-50 simultaneous users*
500GB of available storage (~300GB is pre-loaded by us)
Remote access and updates if/when plugged into the internet
5 hour+ battery life
Extended WiFi range
Password protected teacher portal to easily upload PDFs, Movies, and other files
Is this the right RACHEL for you? Check here.
* 50 users with mixed-media usage, up to 20 simultaneous video streams